The global Covid-19 pandemic has had a major impact on all of us. But, finally the number of vaccinated people is increasing, the number of infections is decreasing and we can't wait to get back to normal life… Globally, organisations are cautiously reopening their offices. And that is a good sign!
---
The past two years of working from home has given us enough food for thought and now we can start with building-up our future offices with a clean slate. Besides the fact that we currently want to get all colleagues back to the office, now is also the time to think about the best future-proof office environment. We are given the opportunity to create a workspace that makes us feel more connected and protected. Using more innovative and smarter (software) office solutions, enabling us to work more productively. And keeping the right balance between work & home. So let's grab this opportunity with both hands.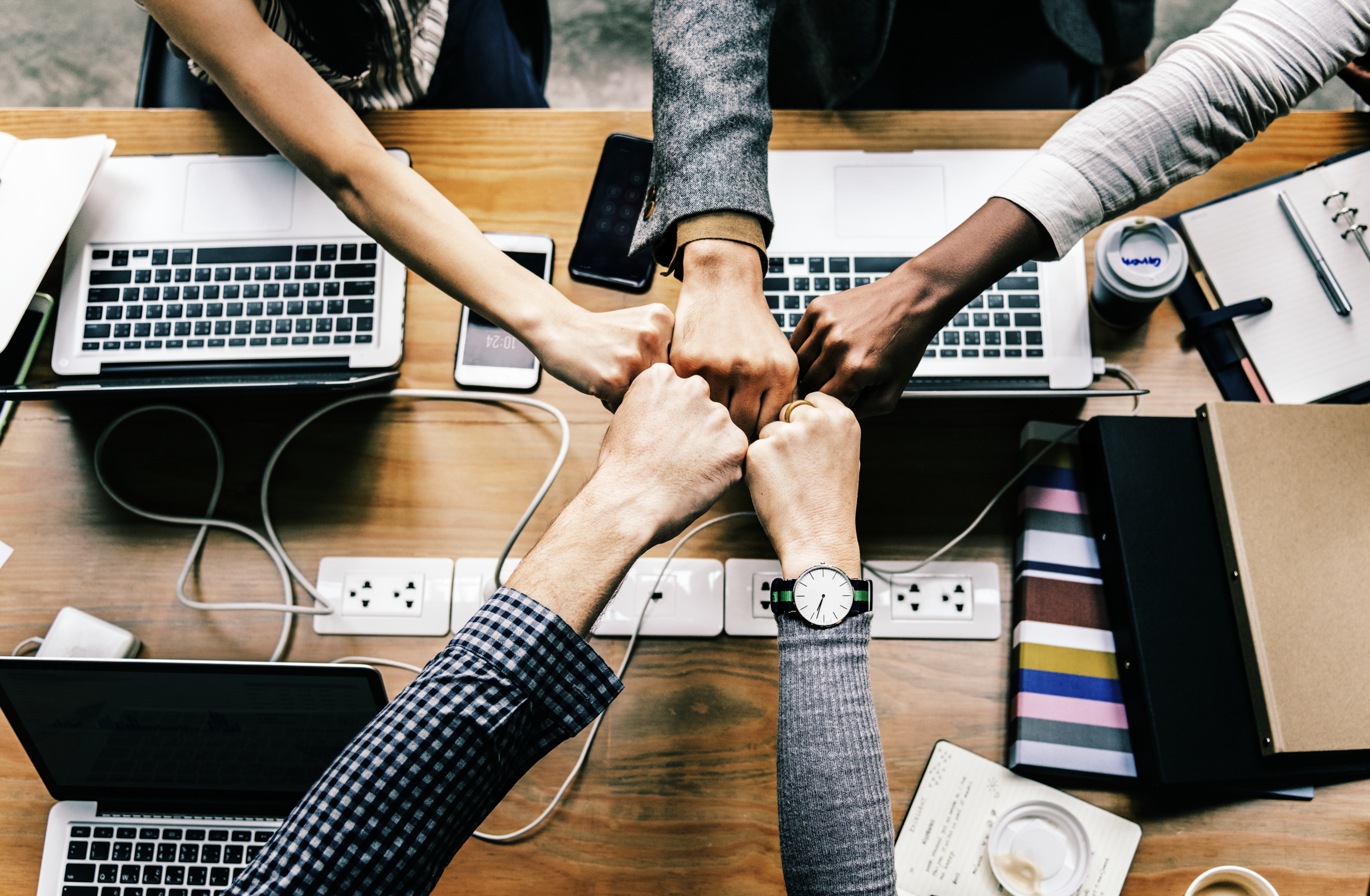 New ways of working
The office environment has changed a lot in recent years and terms such as open spaced, activity based, agile or Hybrid Working are frequently heard terms. However, this way of working is not a one-size-fits-all concept. It is a combination of working, collaborating, meeting, and inspiring that can be fulfilled differently for every industry, every organisation and even for every person. The starting point for these working methods is that employees must always and everywhere have access to relevant information and that they can work where, when and how they like it. This requires a flexible interpretation of your office environment.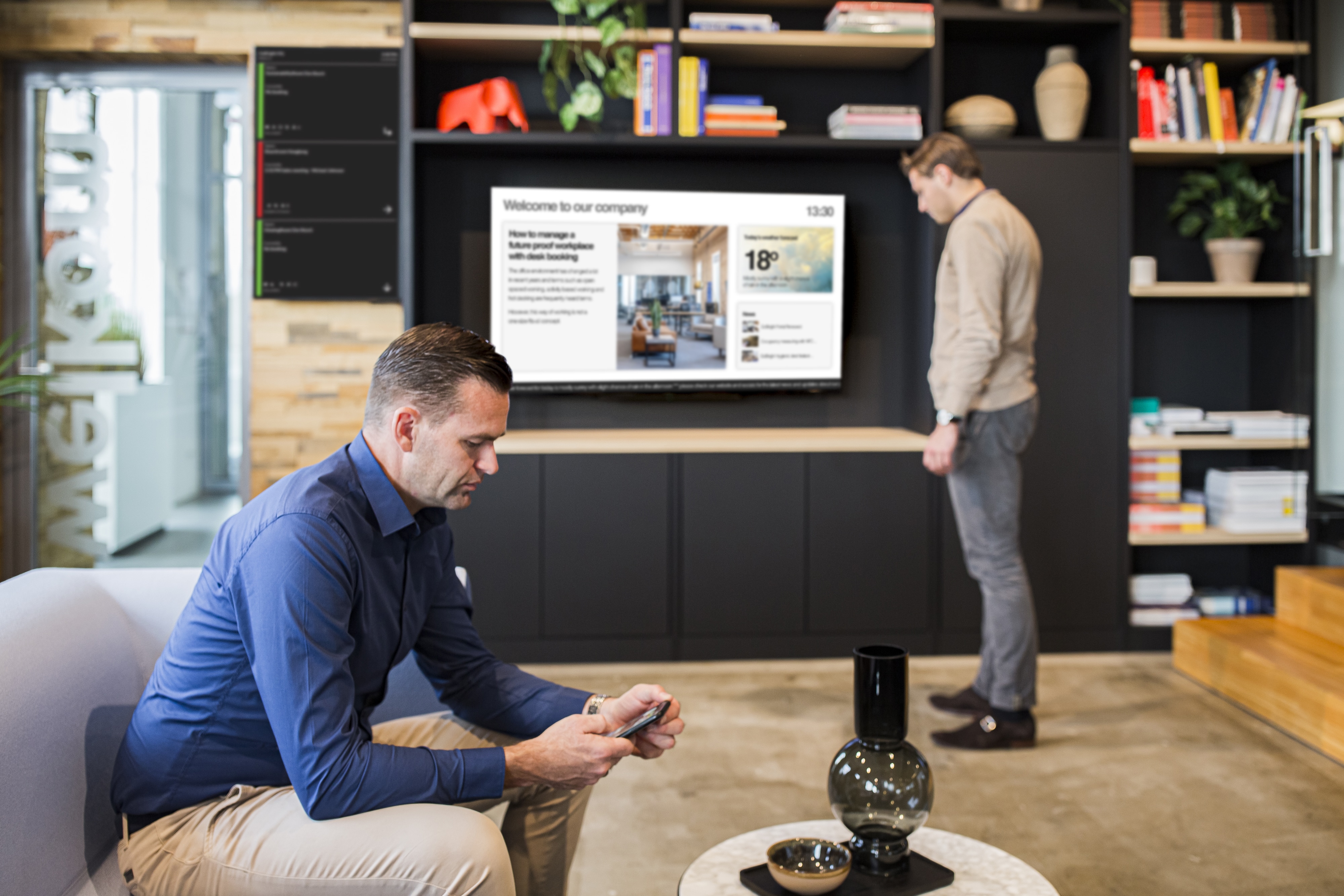 Smart Software
The use of Smart Technology is unavoidable in agile work environments and helps you gain insight into the use of all areas in the office. By applying technology in the workplace, you help employees work faster, better and smarter. Making them more productive and giving them more time to focus on what really matters. The GoBright platform is a good example of smart technology.
Back to Work with Room & Desk Booking
How can Desk Booking and Room Booking software help you with A) getting your colleagues back to the office and B) creating a future proof workplace?
With GoBright software you can easily reduce the capacity per room or floor and limit the number of people in your building. With employees booking their workplace or meeting room in advance, they know what to expect when they get to the office. They have the certainty of a booked desk. And they employer knows exactly how many people are in the office. You get direct insight into the free spaces, the occupied spaces and the spaces that need to be cleaned. You now know what the busiest days of the week or the busiest hours in a day are. That way, you can advise teams to come to work at a different time or scale up the cleaning services on specific days. And all this via a portal or mobile app that is accessible to everyone from anywhere. Employees know where they stand, and employers use the data to monitor and adjust where necessary.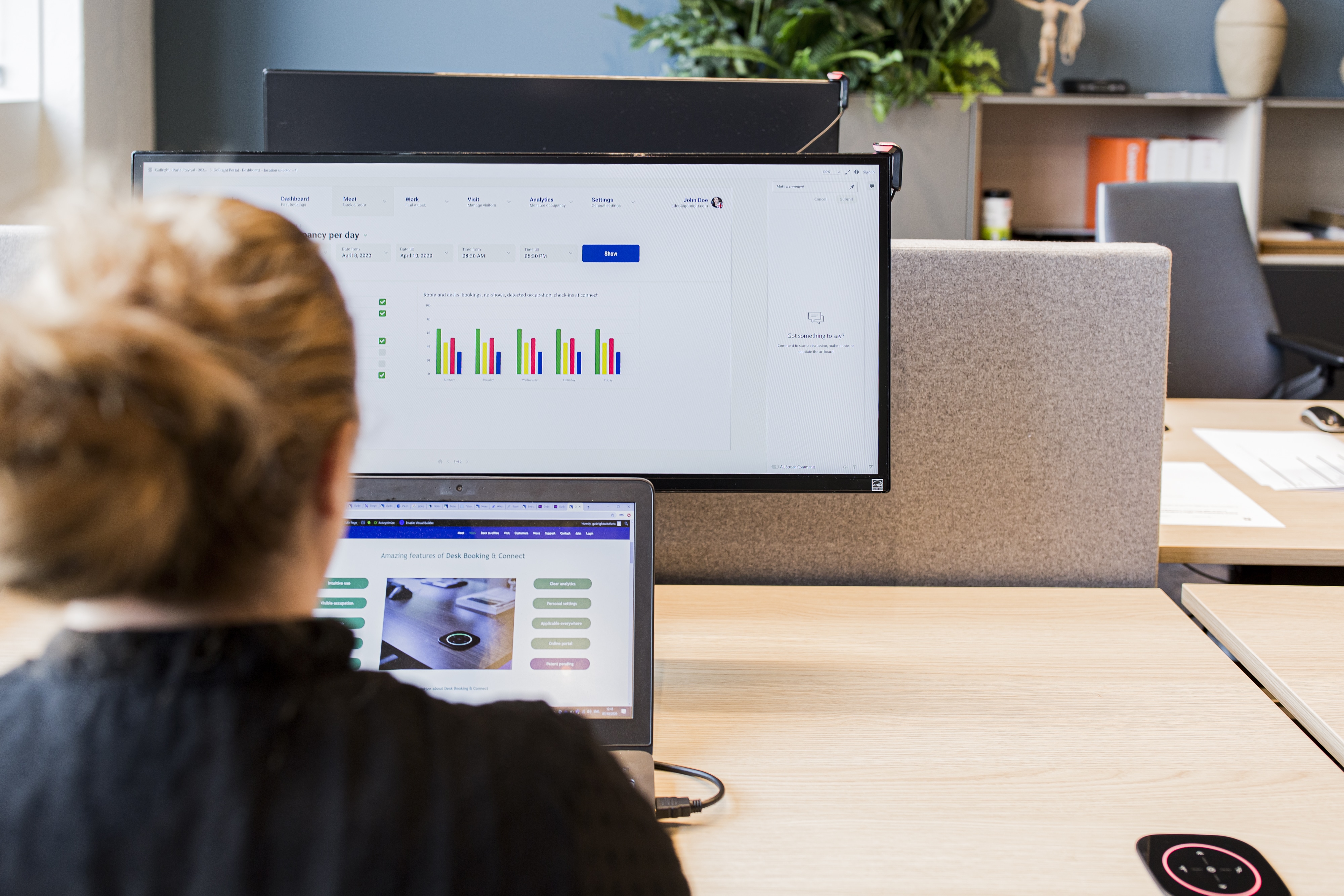 Long-term plans
And with this data employers can develop new ways of working and adjust the office space. Floor space within offices is expensive and rooms am desks that are not used properly are an unnecessary expense. With GoBright Analytics you get great insights into the overall utilization of office space. The data analyses are based on room bookings, check-ins and detection with room sensors.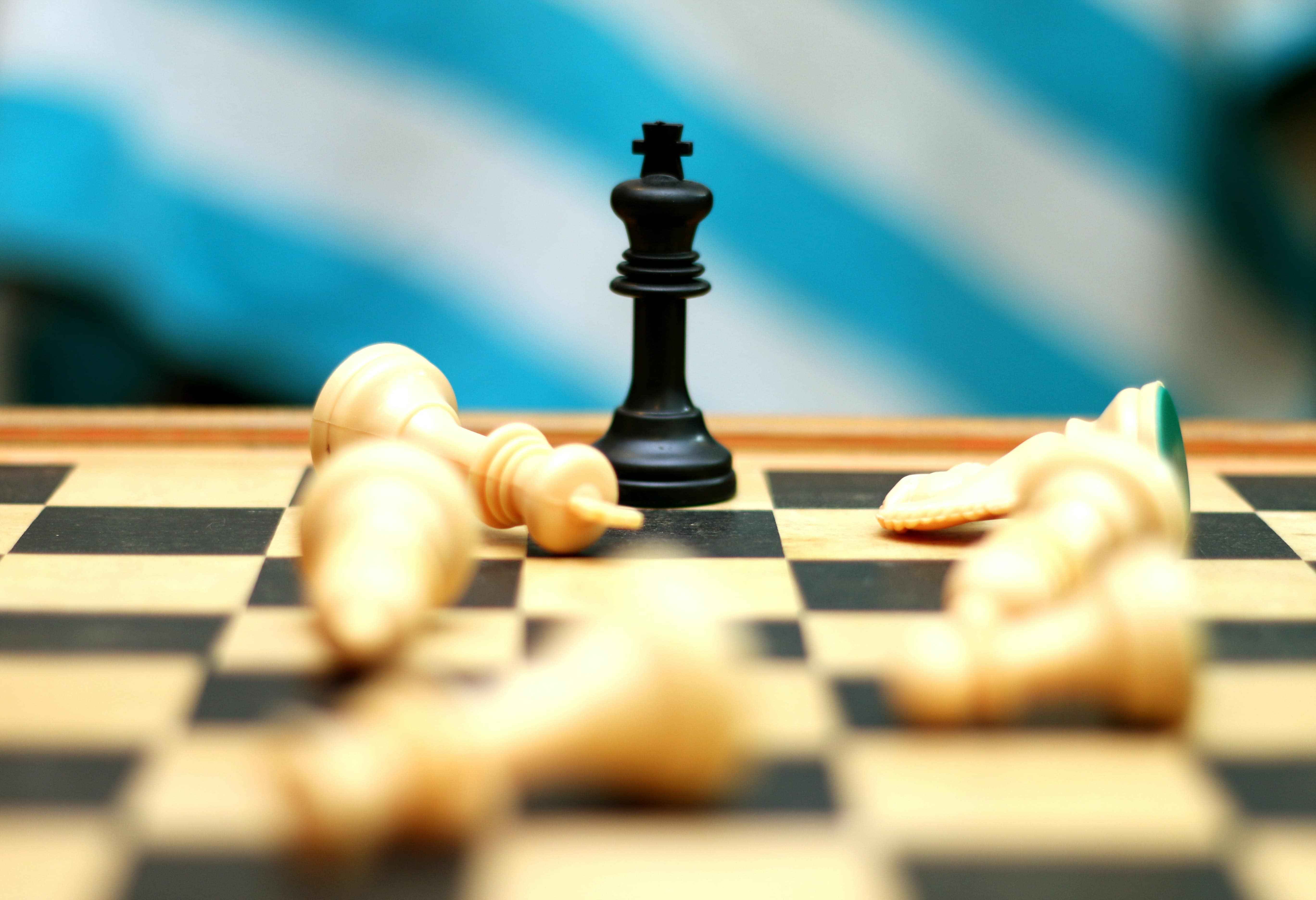 So, let us help you getting ready for a great workplace!