Installation Guide - Functional Configuration
Welcome to GoBright We want to thank you for your purchases! Click here for more information about What is GoBright and How does it work.
Below you'll find a map of all the available licenses.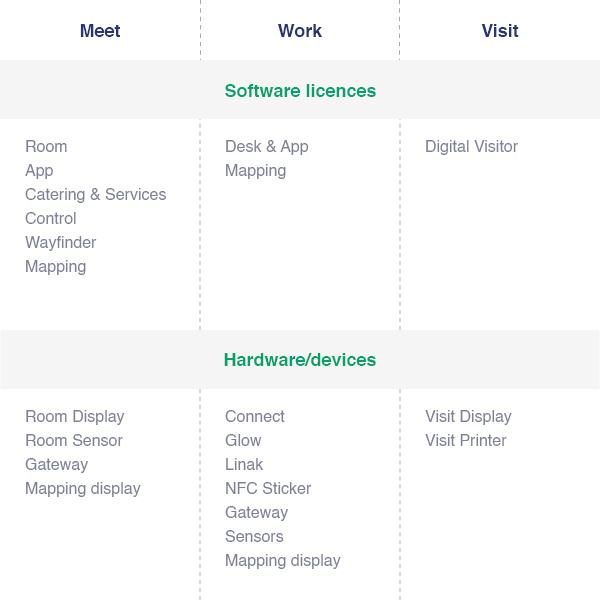 Following are the steps of the overall Functional configuration setup for the GoBright Administrators.
Please choose the steps that matches your purchased licenses.
General configuration
Others
Click here to get the overview for your IT team.