Article
General
Book Your Parking Spot
You can soon book your parking spot alongside your desk or room booking in the GoBright Portal and Mobile App.
---
Flexible working requires flexible use of all areas in and around the office. Not just the meeting rooms, desks, or lockers. Organisations are rethinking their office design as well as the way the office is being used by the employees. Their main focus is how to optimise their use of space. And GoBright supports these organisations in their wishes.
Book Your Parking Spot
Booking a space to park alongside the other bookings you can make in the GoBright Portal and Mobile App will soon be possible. When parked at your parking space you will be able to check-in via the Mobile App.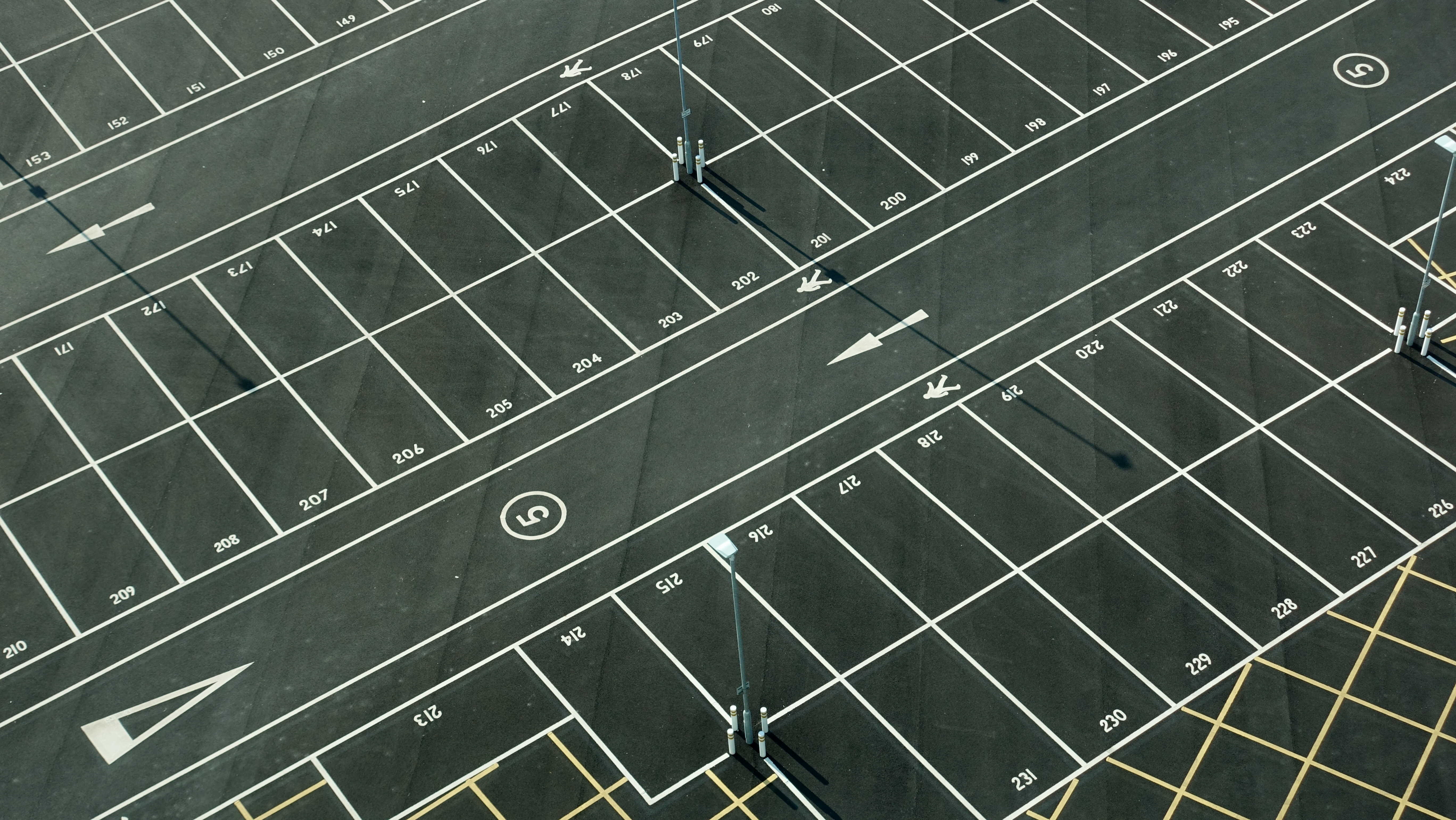 Note
We are aiming to release this feature in the upcoming months. Stay up to date through our social media, newsletter, and website.