Article
Work
Reporting Issues at your Desk for smooth Desk Sharing
An upgrade for Facility Management.
---
The purpose of the office has changed with the rise of flexible working. The office is much more a place to collaborate with colleagues rather than to work individually. And hot desking or desk sharing are normalised. When you do come into the office, you expect certain facilities and accessories. A height adjustable desk with comfortable chair, multiple screens to work on, a keyboard with mouse, a docking station to connect your laptop, a clean work surface with a good internet connection etc.
You can image how annoying it is when you arrive at your workplace and you discover that things are missing. You can't do you work properly when missing a docking station. Or connection cables for example. But what do you do then? When these problems occur more often that's all the more reason to work from home more often. If it's just one time, you can decide to work at a different workplace (if available), but the problem will not solve itself. Facility Management needs to be informed about it, so that they can fix it. Who is responsible for this?
Well… Everyone is! Very soon it will be possible to report problems directly to Facility Management via the GoBright solution. If the workplace is incomplete, report it immediately! That's instant problem solving, right? With this upgrade, Facility Management gains insight into what issues there are and what needs to be fixed. To support the effective flexible office, this tool is vital.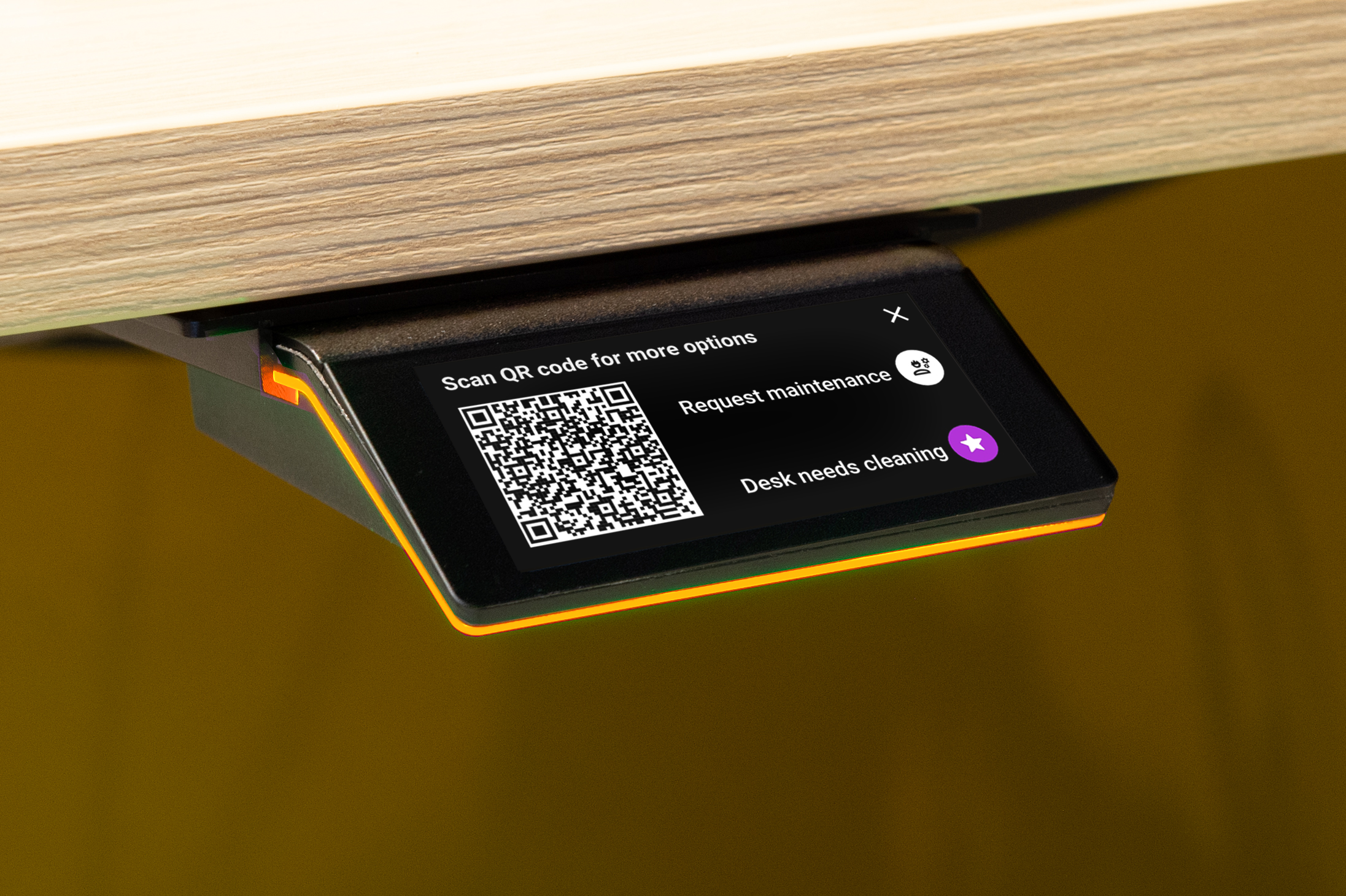 Reporting issues in meeting rooms has been possible all along with GoBright Room Booking. Reporting issues for desks is a comparable tool and will give you, the user and the facility department the tools they need to make the flexible office work.
Note
We expect to launch his feature in Q3 of 2023. Keep an eye on our newsletter, social media and website for more updates!