At GoBright, we value our customers and are committed to a great experience with our products. To elevate our dedication to your satisfaction, we're thrilled to introduce you to Adam. He will be your dedicated partner to provide assistance and closely monitor the performance of our products. He is available to offer a helping hand and ensure that everything is running seamlessly for you.
---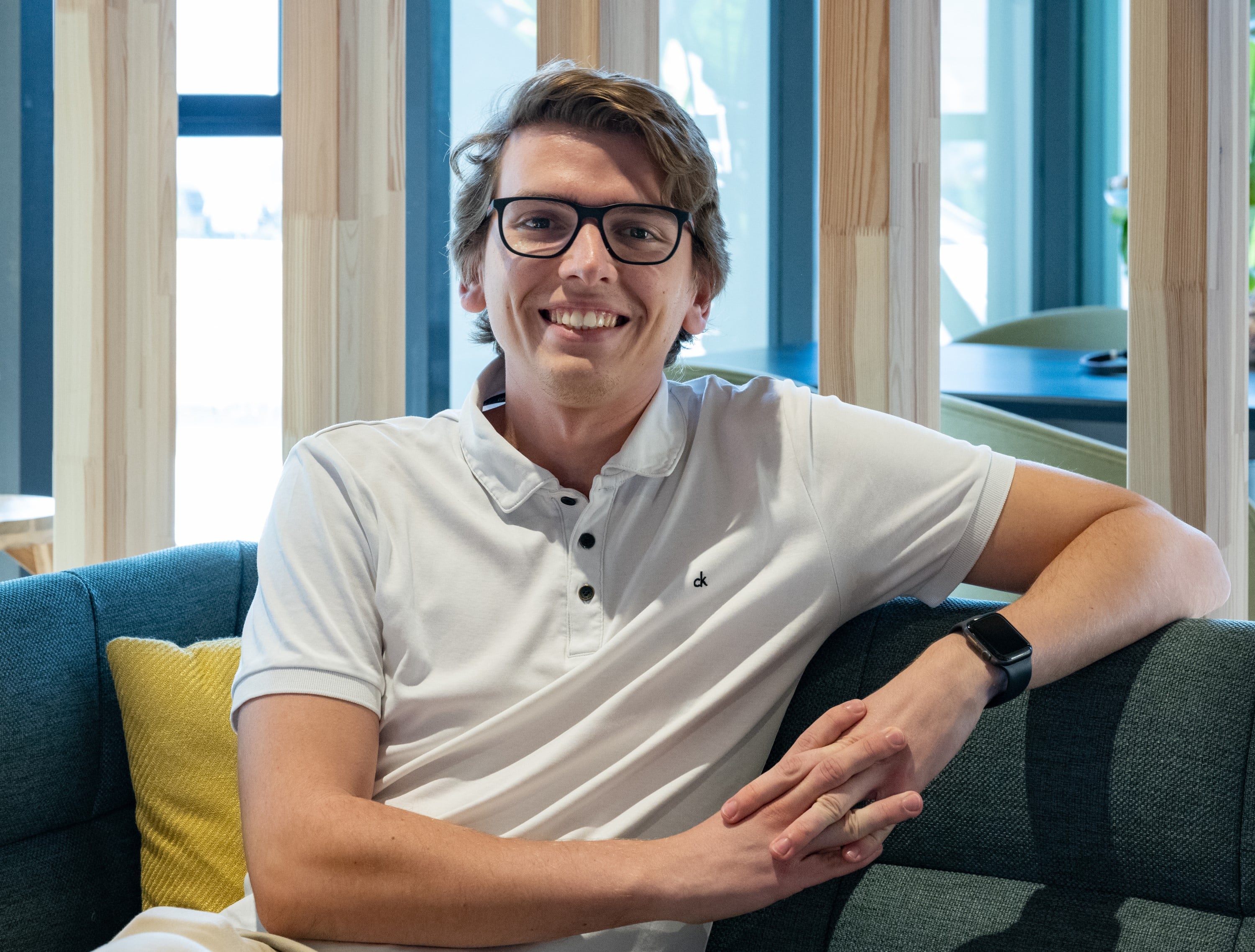 But there's more to this exciting update! We have several services up our sleeves to enhance your GoBright journey. Our Customer Success Manager is meant to accompany you from the very start, starting with a warm and informative welcome call just two months after you've embarked on your GoBright adventure. His primary objective? To guarantee that you have the best possible experience with GoBright solutions.
Here at GoBright, we're all about tailoring and optimising our solutions to suit your unique environment. It's not just about the products; it's about the entire process. This means you can count on us to maintain regular check-ins, customised to your specific needs.
How to contact Adam?
Do you have questions on your mind? Need some tips on how to make the most of our products? Eager to stay in the loop about our latest and greatest features? Our approachable GoBright Customer Success  is just a message away, ready to assist with all your queries and engage in conversations about your GoBright experience. You can reach the Customer Success department via cs@gobright.com to receive all the information needed.