Virtual coffee meetings belong to the past as offices are opening again. Not only employees return to their offices, so are their visitors, but what about the first impression.
---
Picture this ideal situation…..
An applicant comes to the office for its first interview. Let's name him Timothy, he is running a bit late and when the receptionist is on the phone, he makes his way to the visitor registration display. Yesterday, he received an email with a QR code upfront, explaining that he could easily self-register by scanning his QR code upon arrival. And so he did. At the same time, the HR manager is notified by his arrival. Timothy picks up a visitor badge from the badge printer.
Timothy gets a minute to sit down and, as he is waiting, his eyes catch a glimpse of one of the digital signage screens in the property. He starts smiling as the screen says, "Welcome Timothy and enjoy your day". The weather circumstances, local news and timeclock are displayed shortly after. Another visitor enters the building, scans his visitor badge at the same registration display and continues his way to the elevators. Timothy assumes this is a frequent visitor and he is impressed by the ease of his check-in process. While Timothy's eyes return to the screen, a corporate video starts to play; this gives him something to talk about during his interview later. In the meantime, the receptionist is finally off the phone and offers him a drink and a friendly chat. Then the HR manager enters the reception area to get Timothy, and together they find their way to the meeting room.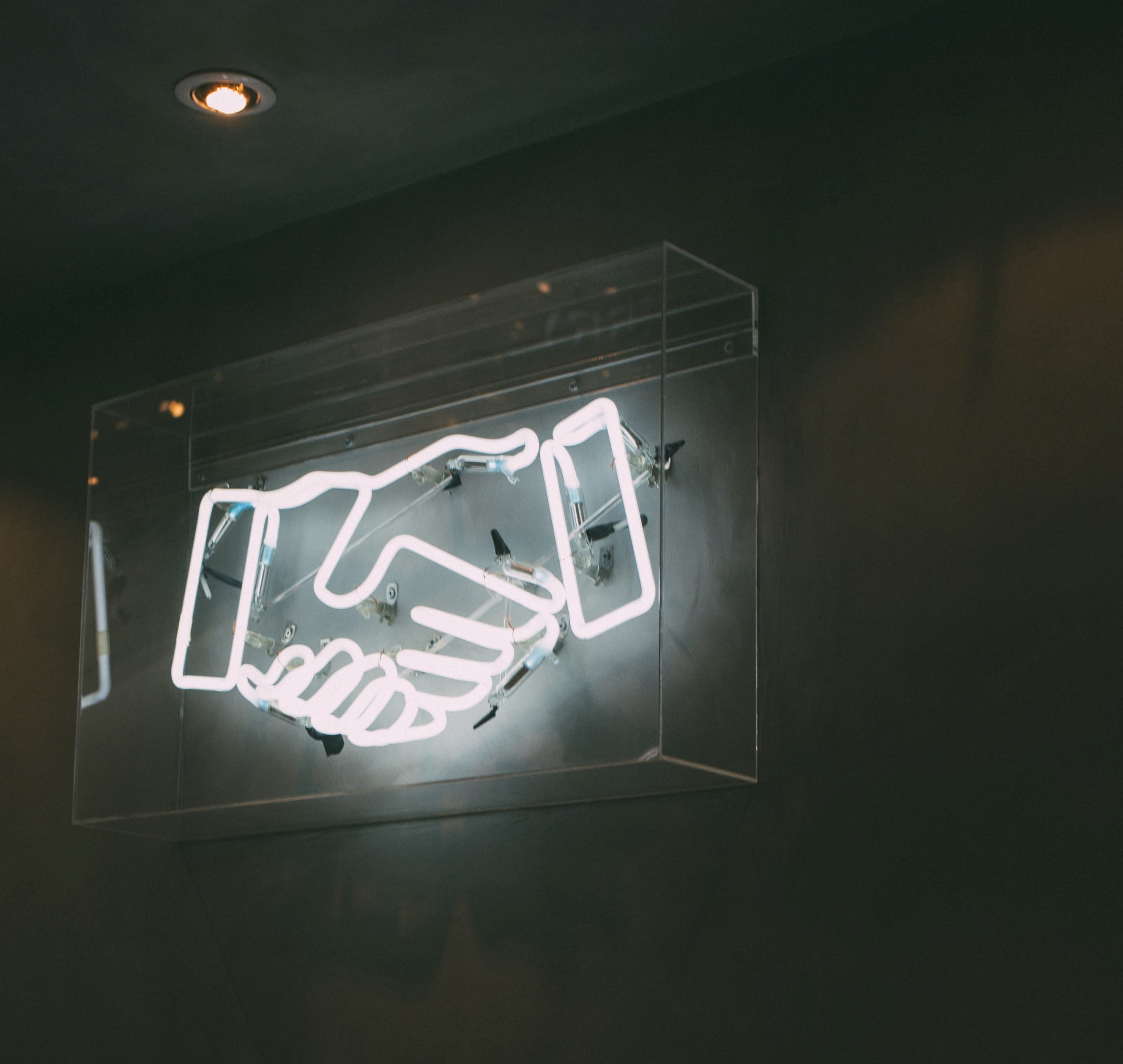 Recap
In this story, Timothy was offered a professional and pleasant welcome. He immediately had a good vibe at this company, even before his job interview started. His registration process was smooth and easy, even though the receptionist couldn't speak with him immediately. No queues at the counter, the receptionist did not have to track down (the number of) the HR Manager, it is paperless and always GDPR proof. Smart, Safe and Simple with GoBright Visitor Registration, what else do you want?
What could GoBright Visit mean for you?
Other Highlights of GoBright Visitor Registration
Real-time overview of who is present in the building
In case of emergencies, data of visitors is accessible via the Online Portal
Customizable template of the Visit registration display and the email, according to your corporate branding.
Add directions, safety instructions or a health check to your invite.
Pre-register your attendees instantly, with your room booking, via the GoBright Outlook Plugin
Integrates with Active Directory, Outlook Plugin and GoBright Room Booking
Intuitive & Plug and Play
GDPR proof & completely paperless
ISO 27001 and ISO 9001 certified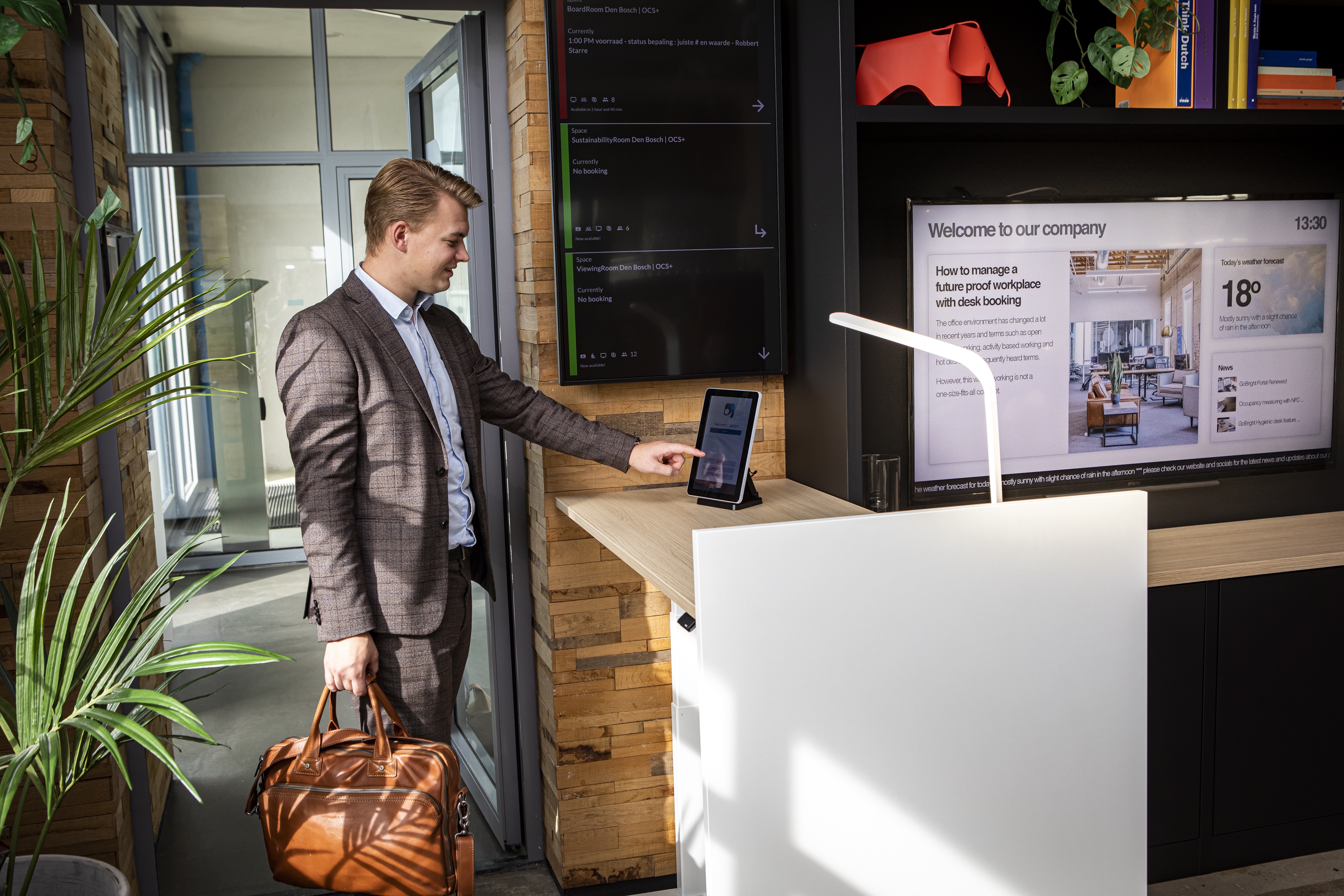 So, what experience do you want to offer your visitors?