Article
General
The impact of flexible working on employers and employees
Flexible working is currently the most used magic buzzword. Offering flexibility for your employees in the 'how, where, and when' is whatever keeps employers' minds occupied. In fact, according to research by Ernst & Young Global, more than half of the surveyed employees would quit their jobs if they were not provided with some kind of flexibility. This article will teach you why flexible working is important, what the impact of flexible working is on employers, and how flexible working may benefit employers like you.
---
What are the impacts of flexible working?
The implementation of a flexible office brings about much change, both for the employee and for the employer. Changes in communication, scheduling, collaboration, productivity… You name it! It refers to the ability of employees to work from locations other than their office, and to choose their own work hours. This form of working has an impact on both employees and employers. However, change doesn't necessarily mean crisis. It can actually be a good thing.
What impact will flexible working models have on employers?
As an employer, you want what's best for your business. Any professional entrepreneur, however, knows that their employees are crucial for business success. As mentioned, flexible working has become a standard for current-day employees, so much that they are willing to give up their job if it does not meet that standard. Professionals even speak of The Great Resignation: Employees resign on a great scale when the working conditions are no longer up to par. As an employer, you must be ahead of this trend. While many employers would like to see their employees at the office, be it for company culture or management, it is no longer realistic. There is no denying that flexible working schedules are something that any employer must implement at the office. But how does it benefit the employer?
The people
First and foremost, it will improve employee satisfaction and happiness which will result in a better Employee Experience. Additionally, it will improve your team's qualities. Talented employees that you already have will stay, and you'll have more possibilities of hiring talent. After all, if remote working is possible, you have a bigger range of people to select for a vacancy. Productivity will also increase for a large group of people: A Gartner study found that 43% of respondents were more productive while working flexibly. Conclusively, the impact of flexible working on your colleagues is very beneficial.
Back to business
Besides the benefits regarding people, flexible offices also benefit in terms of cost efficiency. When employees work from home more frequently, the office is of course used much less. This will automatically result in a decrease in energy costs, think of heating, air conditioning, lighting and AV equipment that will remain turned off more frequently. As a result, your business will experience a cut in variable costs and simultaneously work on meeting sustainable development goals.
However, besides variable costs, a flexible working environment can also benefit your budget in static costs such as real estate. When you use the right Smart Workplace Tools, such as Room Booking and Desk Booking solutions, you can collect accurate data on your office's occupancy. This may help you realise that you have way too much office space available and justify deciding to let go of a portion of floorspace. This way, you can cut on real estate costs without disadvantaging your employees.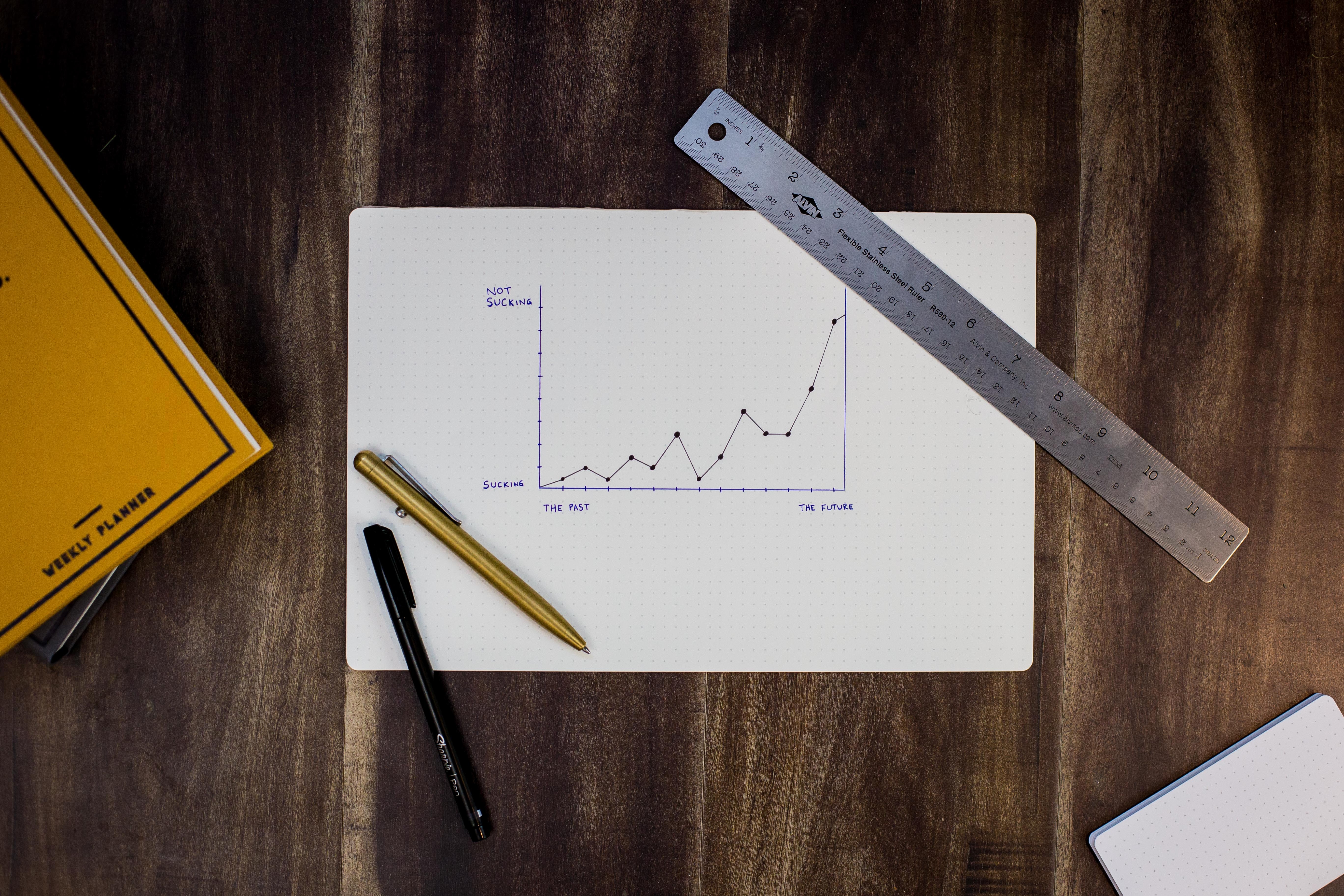 What impact will flexible work schedules have on employees?
Employee satisfaction
The impact of flexible working hours on employee performance knows several benefits. The biggest advantage is an improved work/life-balance. When employees work with a flexible working schedule, they can fit other commitments such as their children around work. Employees will work from home more often, which means that commuting is less prevalent. It saves them time and stress before and after work. Research by Atlassian even suggests that people who work flexibly are 22% less likely to experience burn-out symptoms.
Improved employee retention
Flexible working is a great way to improve employee retention rates. When employees are allowed to work from home, they feel trusted and valued. They are also less likely to leave their jobs for another that offers better flexibility. This reduces employee turnover rates, which can be costly for businesses.
Increased productivity
Working in a flexible environment increases productivity because employees can work during their most productive hours. Research has shown that people have different peak productivity hours, and allowing employees to work during these times can result in better output. Additionally, remote work eliminates the need for long commutes, which means employees have more time to work and are less likely to suffer from fatigue.
All in all, flexible working will result in a better work/life balance and increased overall job satisfaction, leading to better employee engagement.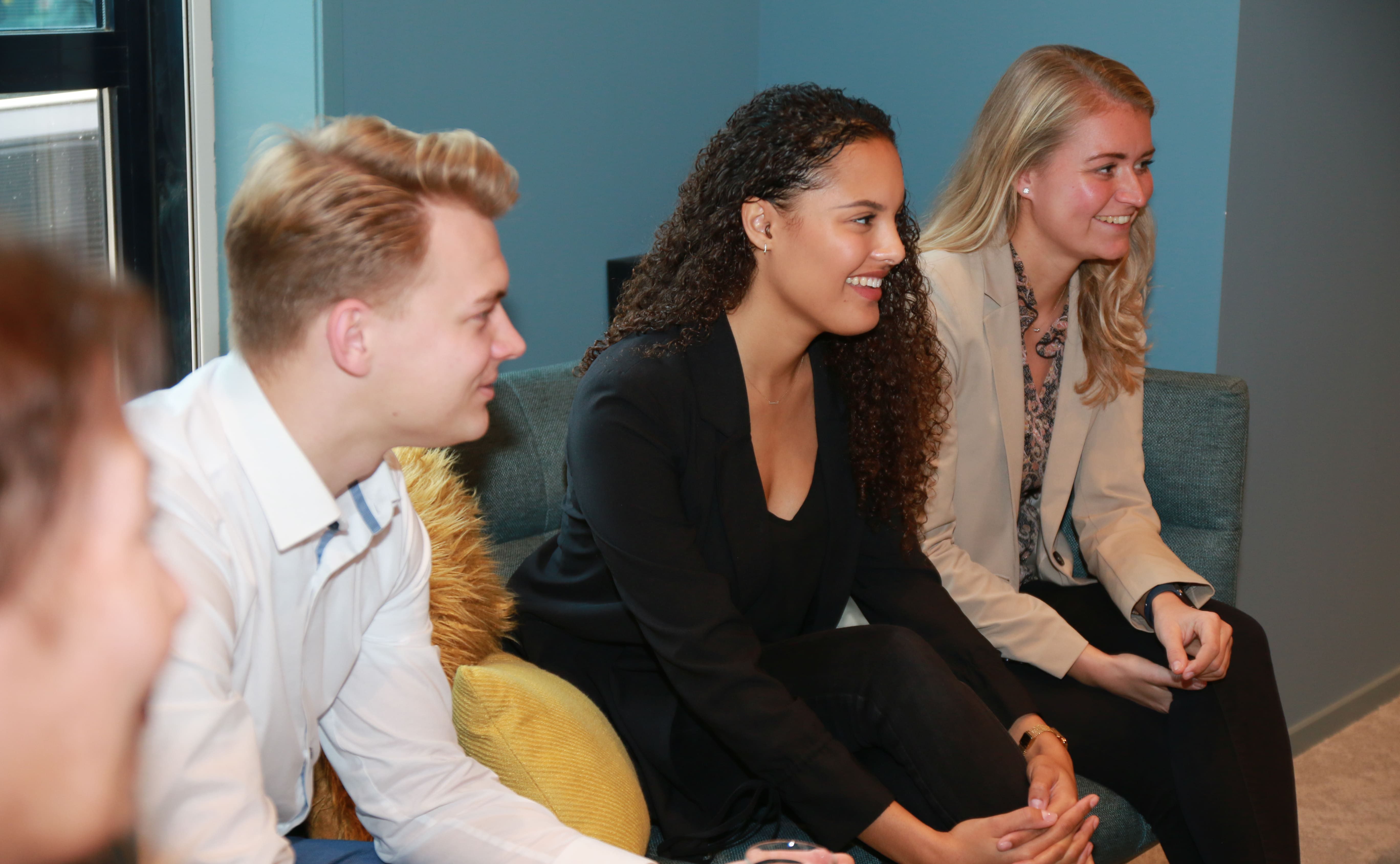 So why the doubt?
These are almost all benefits. So why are some employers still doubting? It is true that the implementation of a flexible office brings about some challenges, too.
Where do I start?
Deciding on which flexible working model to implement might be a challenge. Flexible working is not only about working in different locations; it can also entail working different hours, or less days a week. What suits your business and its employees best? You can only make such a decision if you have a clear idea of your business' current whereabouts, your goals and your employees wishes. What do you expect from your business in a few years? And what does hybrid working mean for your team?
Once you have established this, the decision can be made soon. Keep communicating with your team and have a clear vision.
Work is no longer only at the office
The decision is made and you have established a flexible working environment. Your employees work in different locations and maybe even different time zones. You'll notice the office is being used less frequently, and the average workplace will be at home. Especially today, this means that you no longer only have to optimise the corporate office, but also your employees' home offices. The digital workspace will make or break your flexible workplace.
This is why you are going to need Smart Workplace Solutions that support collaboration and communication between all employees. These can help plan and arrange your employees' workdays, no matter where they are. In deciding which of these Smart Workplace Tools to use, make sure to choose one that is integrated in systems you already use, such as FMIS-systems, Microsoft Teams, Outlook and Google Workspace. This will prevent your employees from losing time and feeling overwhelmed because of the surplus of different systems.
Optimising the corporate office
Now that your employees work from home more, you'll notice that your office no longer has to facilitate all employees all at once. It is time to downsize. But how do you decide what to let go of? In our field, we use the term occupancy measuring. Use data from Room Booking or Desk Booking software to measure how your office is being used by your employees, and gain insights on what is no longer needed. You may discover that you can let go of an amount of desks and maybe even floorspace.
Managing a decentralised workforce
Probably the biggest challenge that employers face in a flexible workplace, is managing your employees when they all work different hours and in different locations. It proves that nothing is more important than communication and collaboration. Invest in a well-working videoconferencing tool such as Microsoft Teams to stay connected with everybody, and to keep collaboration between employees top-notch. Want to know what else you can do to stimulate collaboration in a flexible office?