Your data is safe with us. It always has been, as we set very high standards for our software and security. But it is now also officially and internationally recognized because we have proudly received the ISO 9001 and ISO 27001 certificates.
---
ISO 9001 – Quality Management
This shows that we are a reliable and transparent partner that is continuously working on quality improvement. The wishes and needs of our customers and partners come first in everything we do.
---
ISO 27001 – Information Security Management Systems.
The internationally known standard for Information Security Management Systems (ISMS) and extremely important in our line of work. The ISO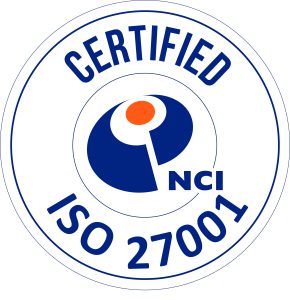 27001 certificate is a valuable and independent confirmation that we have our processes, in terms of privacy and information security, in order, and that our security strategy is future-proof. And in combination with our Microsoft Azure datacenter, on which the GoBright platform runs, we offer the highest form of data protection. From experience we know that we are compliant with (almost) every ICT infrastructure.
---
Smart technology
We ambitiously started our GoBright platform for Meet, Work & Visit in 2016 to make working in the office smarter, more pleasant and more efficient using smart office technology. And what have we grown, developed and innovated since then. Our distributor and partner network is expanding and more and more organisations worldwide are using our tools for room booking, desk booking, visitor management and Digital Signage. That innovation is very important to us is evident from the fact that we continuously develop and expand our solutions. For example, you can now also book smart lockers together with your room or desk booking, we've launched our renewed and redesigned Portal and App in 2021, we continuously develop new features, such as Team Booking, and and we proactively look for new trends and developments within the market.
Protecting data is key
When we talk about digital solutions, a cloud-based platform and smart technology, we also immediately think of data security. Our platform inevitably collects and produces data. Mostly anonymous data, but of course also personal data. It is our responsibility to keep all data secure and to handle them according to the privacy laws (e.g. GDPR proof). Protecting your data makes sense to us and goes without saying. We are therefore extremely proud of our ISO 27001 certification.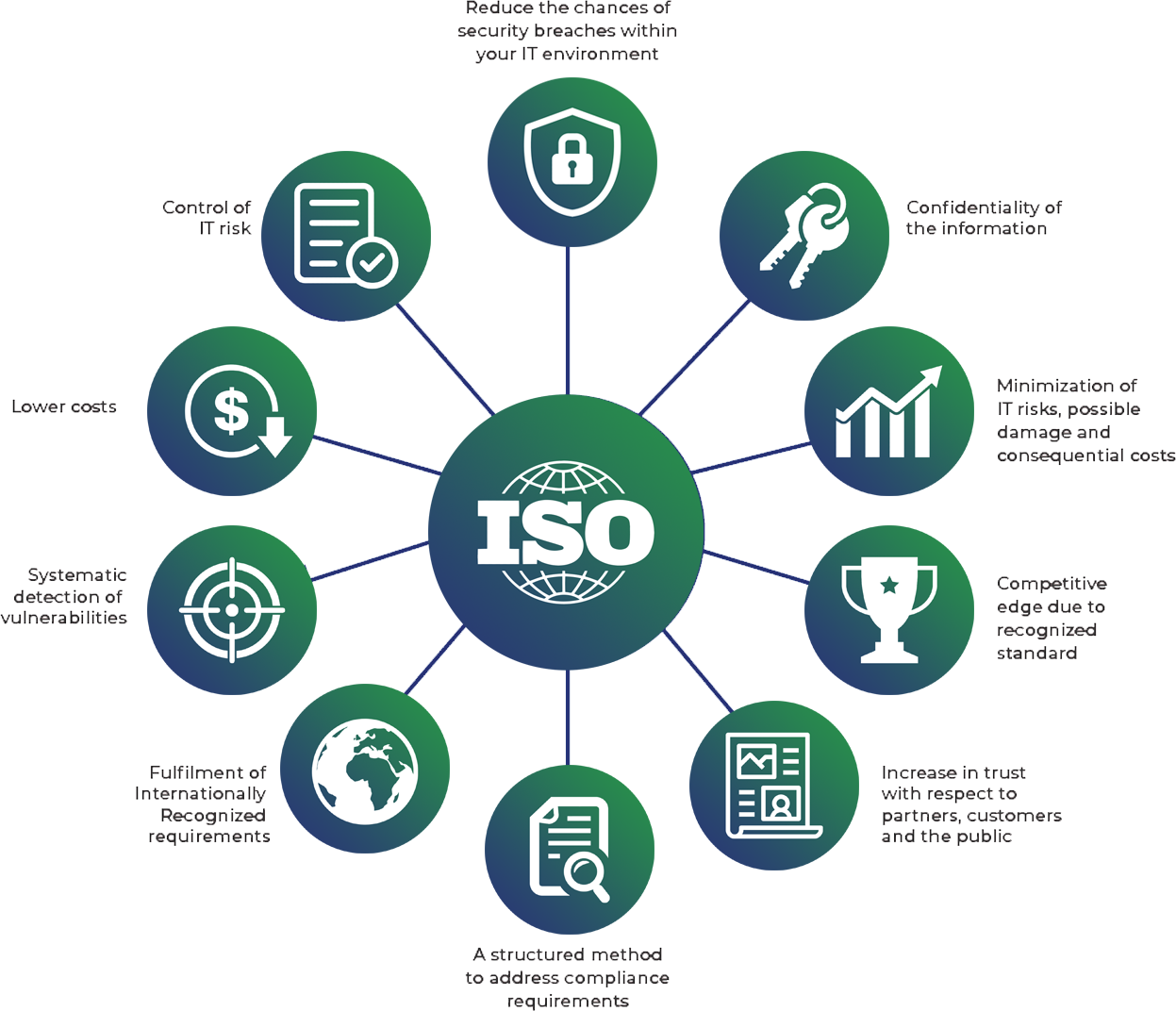 Legally defined
The GoBright products are offered as SaaS (software-as-a-service) and are governed by our 'Terms and Conditions' and our 'Data Processing Agreement' (DPA).
Would you like to know more about our ISO Certificates or Information Security in general, please contact us via info@gobright.com